Holy mackerel, what a catch!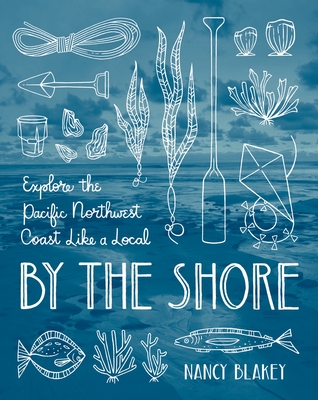 Last Wednesday was an amazing start to the Fairhaven Farmers Market! Local author Nancy Blakey swooped by for a visit and had fun doing kid-friendly fish art. Afterwards, she visited with our spanking new cookbook book group that was reviewing her book, By the Shore: Explore the PNW Coast Like a Local. Then to complete this triple-header event, Nancy held a literature live event after all that (what a superhero, am I right?). Not to mention the fantastic weather.
We hope you all had a superb Wednesday/week as well!